How Live Streaming Brings King Jesus
International Ministry Closer to its Audience
Webinar - Wednesday, May 18 | 11 am ET
In this live Q&A webinar, we shine a spotlight on our customer, King Jesus International Ministry, and explore how it uses video streaming to build deeper connections with its online congregation, expand its reach, and create meaningful engagement.
Our special guest speaker, Technical Production Manager, Jonathan Garcia, will explain how the team at King Jesus International Ministry leverages the Haivision Connect streaming platform to easily share video content with its audiences to any device, anywhere, at any time.
Register for the webinar to discover more about:
King Jesus International Ministry's rapid growth from a small ministry to a worldwide community.
How Haivision's video streaming technology addresses the major challenges of live streaming, including ease-of-use, reliability, affordability, and quality.
How King Jesus International Ministry is unlocking the power of Haivision Connect's advanced analytics to better understand, connect with, and grow its audience.
SPEAKERS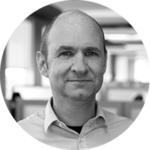 Mark Horchler
Marketing Director,
Products & Solutions, Haivision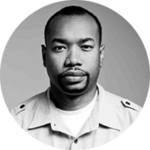 Daniel Alexander
Director, Product Management,
Haivision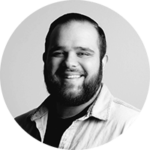 Jonathan Garcia
Technical Production Manager,
King Jesus International Ministry