BREAKING THE RULES OF SPORTS REMOTE PRODUCTION
Haivision Rack is a game-changer for the remote production of live sports, reducing workflow complexity and costs. Designed to offer unmatched flexibility, robustness, and remote operability, Rack delivers pristine video quality of UHD and HD content encoded in HEVC. Rack encoders support advanced, low latency remote production workflows by allowing you to send up to four perfectly synchronized high-resolution video streams.
Rack encoders can be rack-mounted with a dedicated kit to accommodate one or two units in a 1RU space.

Broadcast-Grade Live Video

Multi-Camera Production

1u Half Rack Size for Space-constrained

Ultra-Low Latency
AUTOMATICALLY RECORD LIVE VIDEO
Equipped with a user-friendly intuitive touchscreen, Haivision Rack encoder offers premium live video broadcasting over bonded IP networks: 3G/4G/5G, Ethernet, Wi-Fi, and satellite BGAN, GX, and Ka Band. Powered by the two time Emmy® award-winning SST technology and the Emmy® award-winning SRT protocol, Haivision Rack offers ultra-reliable live video transmission over any network, thanks to an intelligent IP-bonding stack.
Automatically record your live video on an SD card at different resolutions and bitrates to ensure the best video quality.
DESIGNED FOR REMOTE PRODUCTION
4K UHD video transmission
Multi-camera workflows for up to 4 HD sources
Fully frame-synced feeds
8 audio channels for high-end productions
Down to 200ms of latency
HD video return
Camera and IP device remote control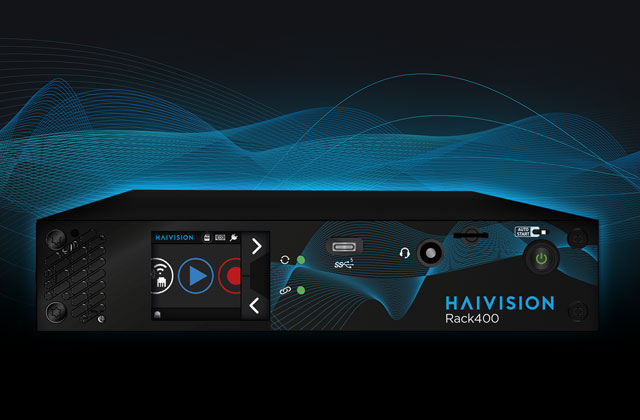 AUTOMATIC LIVE START
The Automatic Live Start, or "Zero Touch", allows you to automatically start a live operation when the unit is powered up and a video source is detected, making it an invaluable feature for remote equipment with limited direct access.
VIDEO RETURNS AND INTERCOM
Directly receive and watch on-air programming or teleprompting information coming from the studio on your Rack encoder. Just connect a small display to the Rack's HDMI output – no other configuration is required. It's plug and play!
Rack video solutions also provide two-way audio communication between production crews and on-air talent through its seamless and reliable intercom system.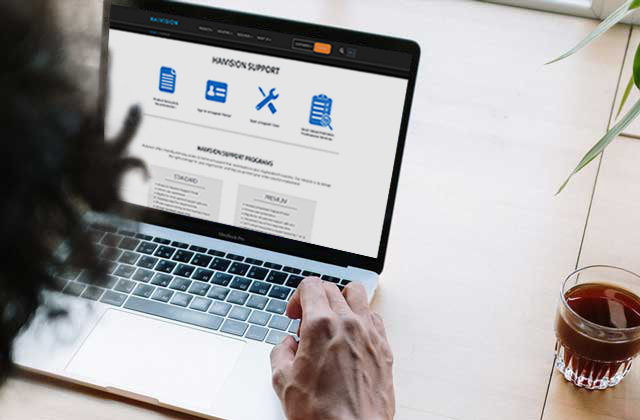 PROFESSIONAL SERVICES
Our team of experts is committed to providing you with the best customer experience and support throughout the duration of your project. We offer 24/7 global support, roaming solutions, and a geographically distributed team of engineers.
PRODUCT SPECIFICATIONS

Rack400
4K UHD / Multi HD (x4)
HEVC / H.264
8 audio channels
Rack300
HD
HEVC / H.264
4 audio channels
Rack200
HD
H.264
4 audio channels
HAIVISION RACK  TO COVER ALL YOUR NEEDS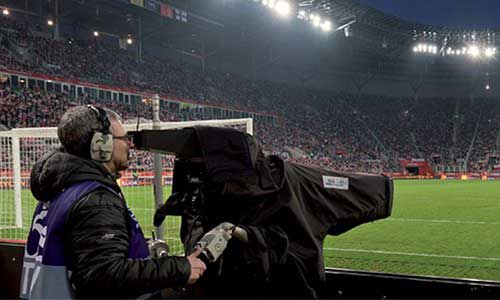 SPORTS PRODUCTION
Synchronized multi-camera live contribution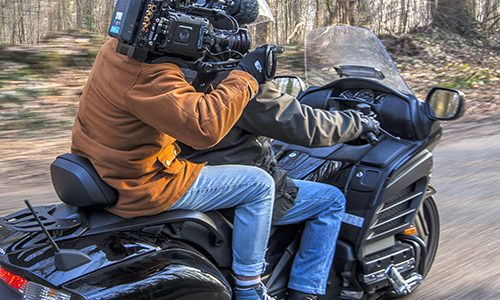 NEWS BROADCAST
Cover every story quickly and cost-efficiently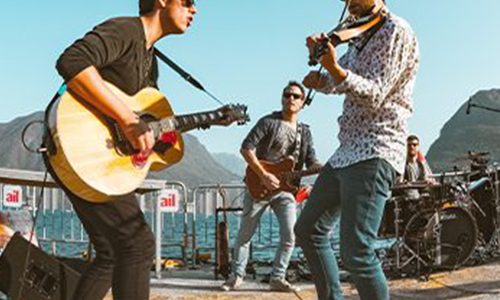 EVENT PRODUCTION
Build a robust but easy-to-deploy remote production workflow
ARTICLES RELATED TO HAIVISION RACK
Read our latest post to learn how Haivision enabled Gravity Media to remotely produce live coverage of the Pho3nix Sub7 Sub8 Triathlon.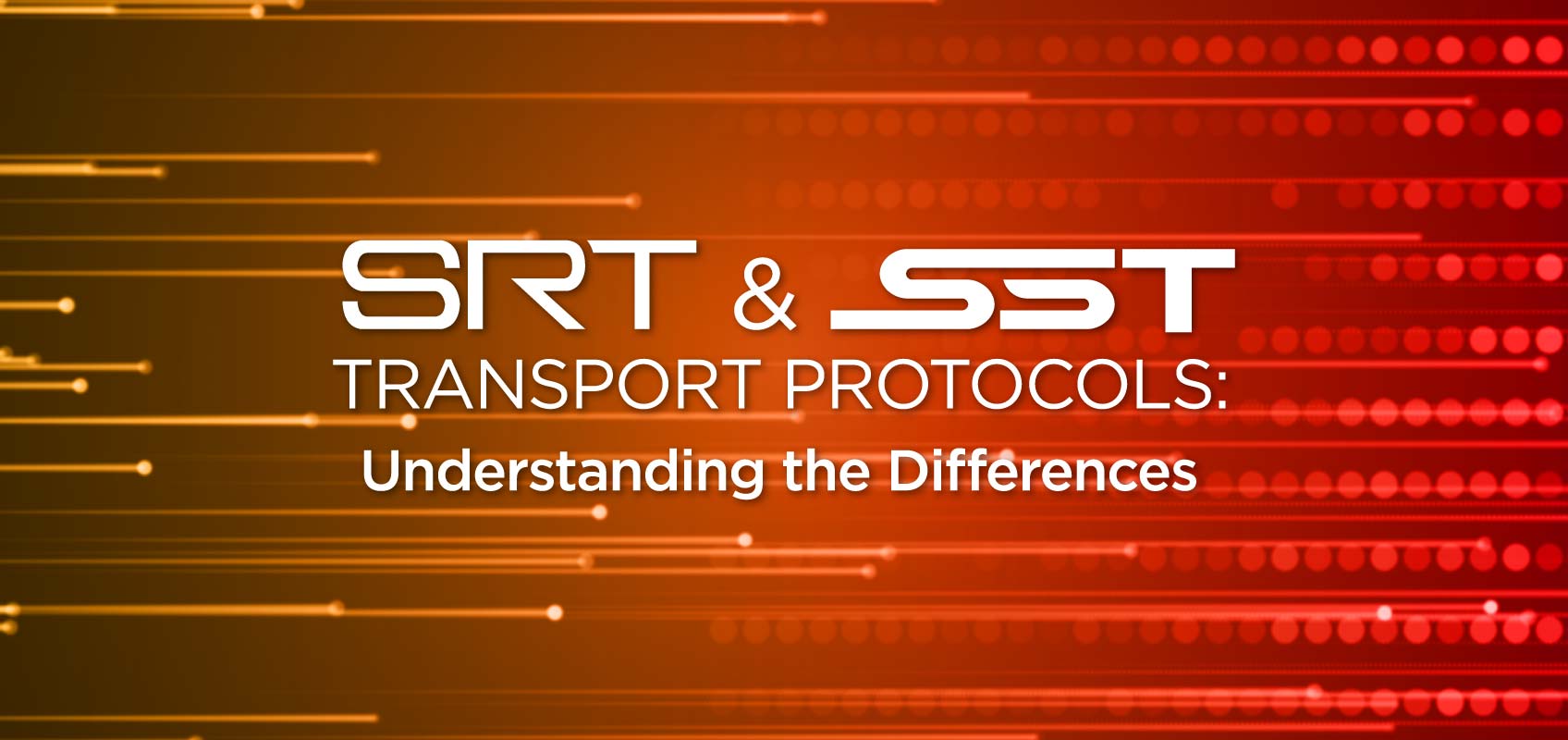 Questions about SST (Safe Streams Transport) and how it differs from the SRT (Secure Reliable Transport) protocol? We've got the answers! Read on to discover more.