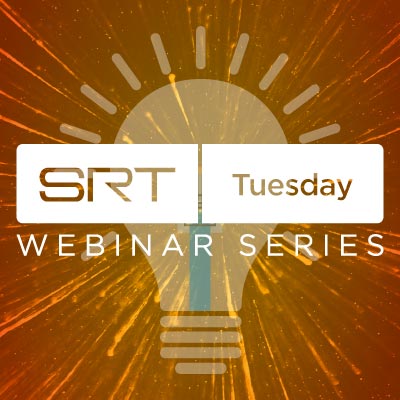 Low Latency 4K over IP: Live Demos featuring SRT and Makito X4
In this webinar, our video experts delve into the critical components of 4K live contribution workflows and explain how SRT video streaming technology can help you to overcome challenges. Enjoy a live demonstration of a 4K contribution workflow, using Haivision solutions including the Makito X4 video encoder.
25,000+ ORGANIZATIONS POWER THEIR STREAMING WITH HAIVISION

VIDEO SOLUTIONS FOR EVERY ORGANIZATION
Haivision technology powers professional-grade streaming for any application.
Find the best streaming solution for your organization.
GET MORE OUT OF YOUR VIDEO STREAMING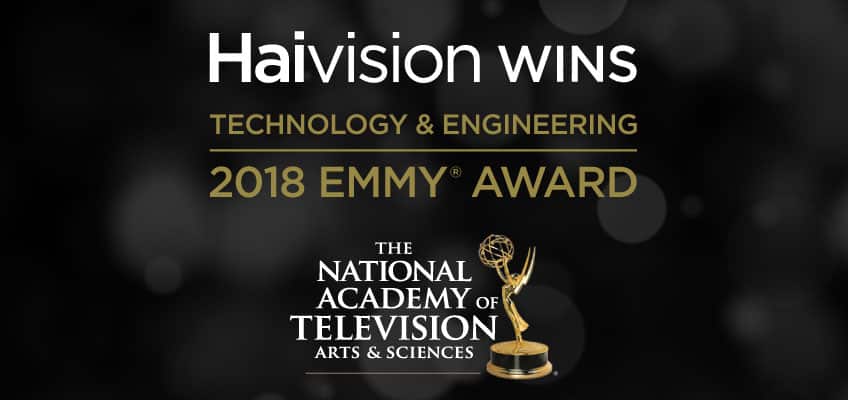 And the Emmy® Goes to… Haivision!
You read that right – Haivision's video streaming technology has won a 2018 Emmy® Award for Technology and Engineering from the National Academy of Television Arts & Sciences. Find out more about the exciting news here!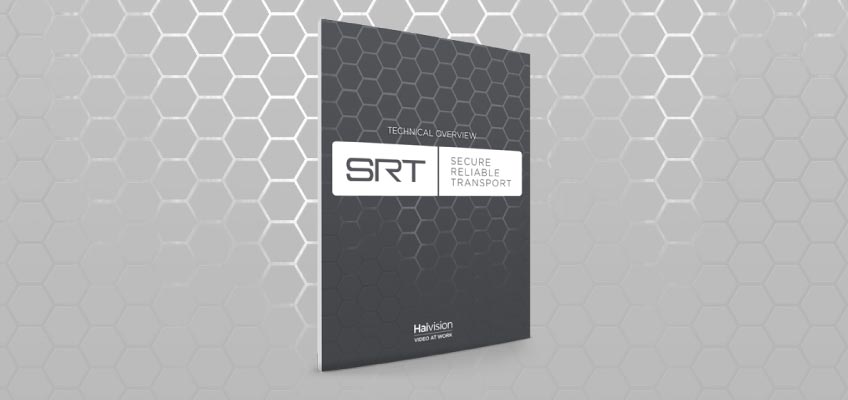 Why You Should Be Excited About the SRT Protocol Technical Overview
We recently launched the SRT Protocol Technical Overview –learn why this guide is exciting news for both seasoned SRT users and for those in the video streaming world who have yet to take the plunge.
READY TO LEARN MORE?
CONTACT US TO GET STARTED.