Real-Time Video Streaming & Networking Solutions
October 19 - October 28
Four industry sessions showcasing the very best of Haivision's pioneering video solutions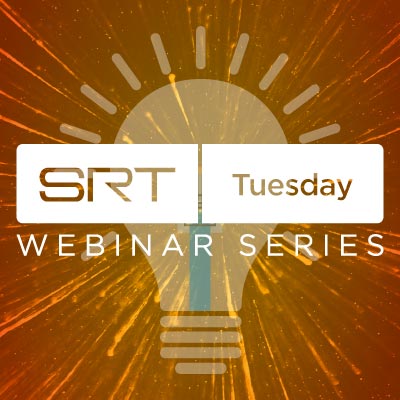 Low Latency 4K over IP: Live Demos featuring SRT and Makito X4
In this webinar, our video experts delve into the critical components of 4K live contribution workflows and explain how SRT video streaming technology can help you to overcome challenges. Enjoy a live demonstration of a 4K contribution workflow, using Haivision solutions including the Makito X4 video encoder.
25,000+ ORGANIZATIONS POWER THEIR STREAMING WITH HAIVISION

VIDEO SOLUTIONS FOR EVERY ORGANIZATION
Haivision technology powers professional-grade streaming for any application.
Find the best streaming solution for your organization.
GET MORE OUT OF YOUR VIDEO STREAMING
READY TO LEARN MORE?
CONTACT US TO GET STARTED.