WORK BETTER WITH VIDEO
---
For streaming live and recorded video in the enterprise to delivering mission critical video feeds for broadcast and defense, Haivision offers the best solutions to fit your needs.
Haivision is dedicated to providing solutions that help you work better with video.
---
Organizations Everywhere Trust Haivision
ENGAGE YOUR EMPLOYEES
More and more organizations understand the value of video in the enterprise. With solutions for delivering CEO all hands addresses and town hall meetings to live and on-demand video for training and corporate communications, the Haivision Media Platform delivers secure and scalable enterprise video across your organization, at any location, on any screen.
---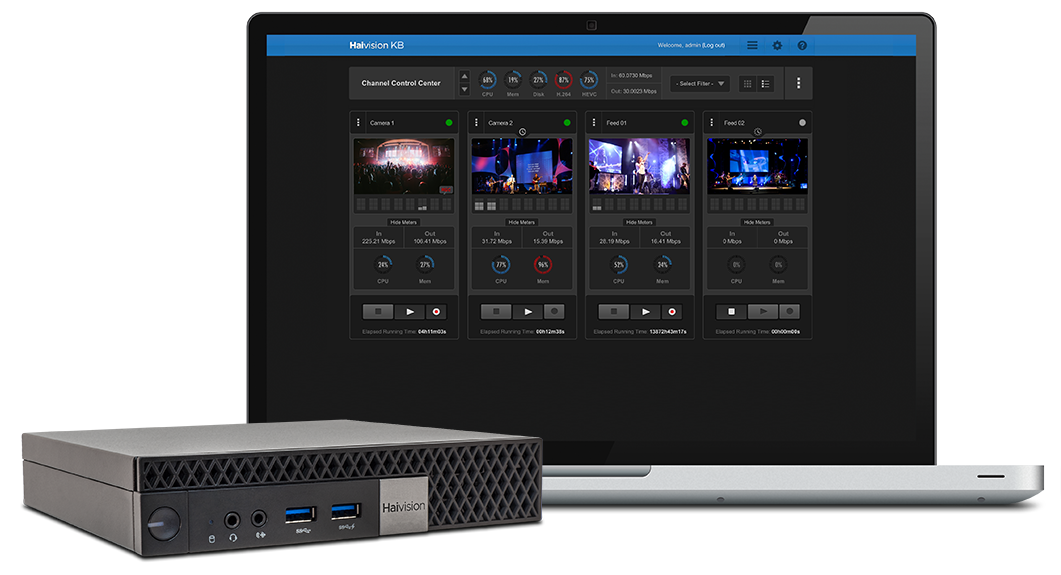 REACH GLOBAL INTERNET AUDIENCES
Internet quality can be unreliable. Your video delivery should not be. Haivision ensures your video can be delivered in high-quality, adaptive bitrate streams to ensure the best possible experience for your viewers, no matter where they are.
---
VIDEO ENCODING TECHNOLOGY
Whether they're a large or a small business, organizations everywhere rely on Haivision for encoding, transcoding, cloud and on-premise video solutions.
Haivision's award-winning video solutions are designed to support high quality, low latency video workflows, with the highest security standards. Our solutions impress administrators and delight viewers. Find out how Haivision can help you work better with video.
---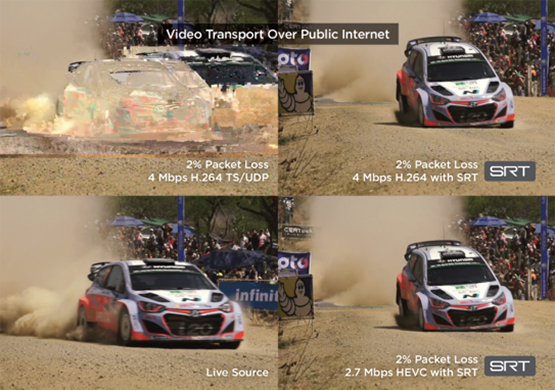 EXPERIENCE THE POWER OF SRT
Learn about our open source effort and how the SRT protocol helps you deliver high-quality, low-latency video across the public internet.
---