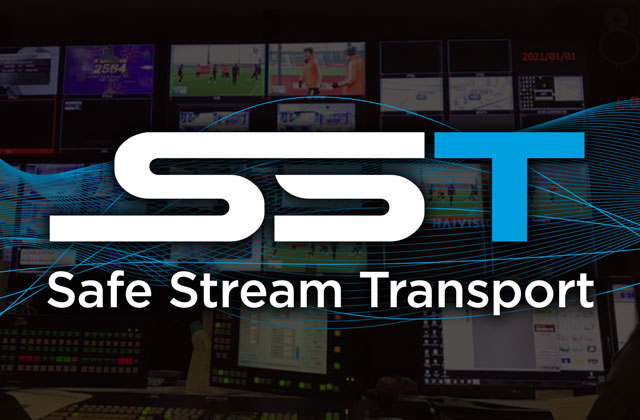 CONTRIBUTION OVER BONDED IP NETWORKS
SST (Safe Streams Transport) is a two-time Emmy® award-winning protocol that offers reliable and broadcast-grade video quality transmission over 3G/4G/5G cellular, LAN, Wi-Fi, satellite, and the public internet.
A unique, patented IP bonding technology that simultaneously aggregates multiple network connections, SST dynamically adapts video bitrate according to network bandwidth fluctuations, protects stream content, and supports the retransmission of lost data.

IP Network Aggregation
Aggregate cellular and IP networks for higher bandwidth and video streaming resiliency.

Adaptive Bitrate Encoding
Dynamically adapt video resolutions and bitrates according to network conditions.

QoS & Security
Securely stream live video with packet loss recovery, forward error correction, and content encryption.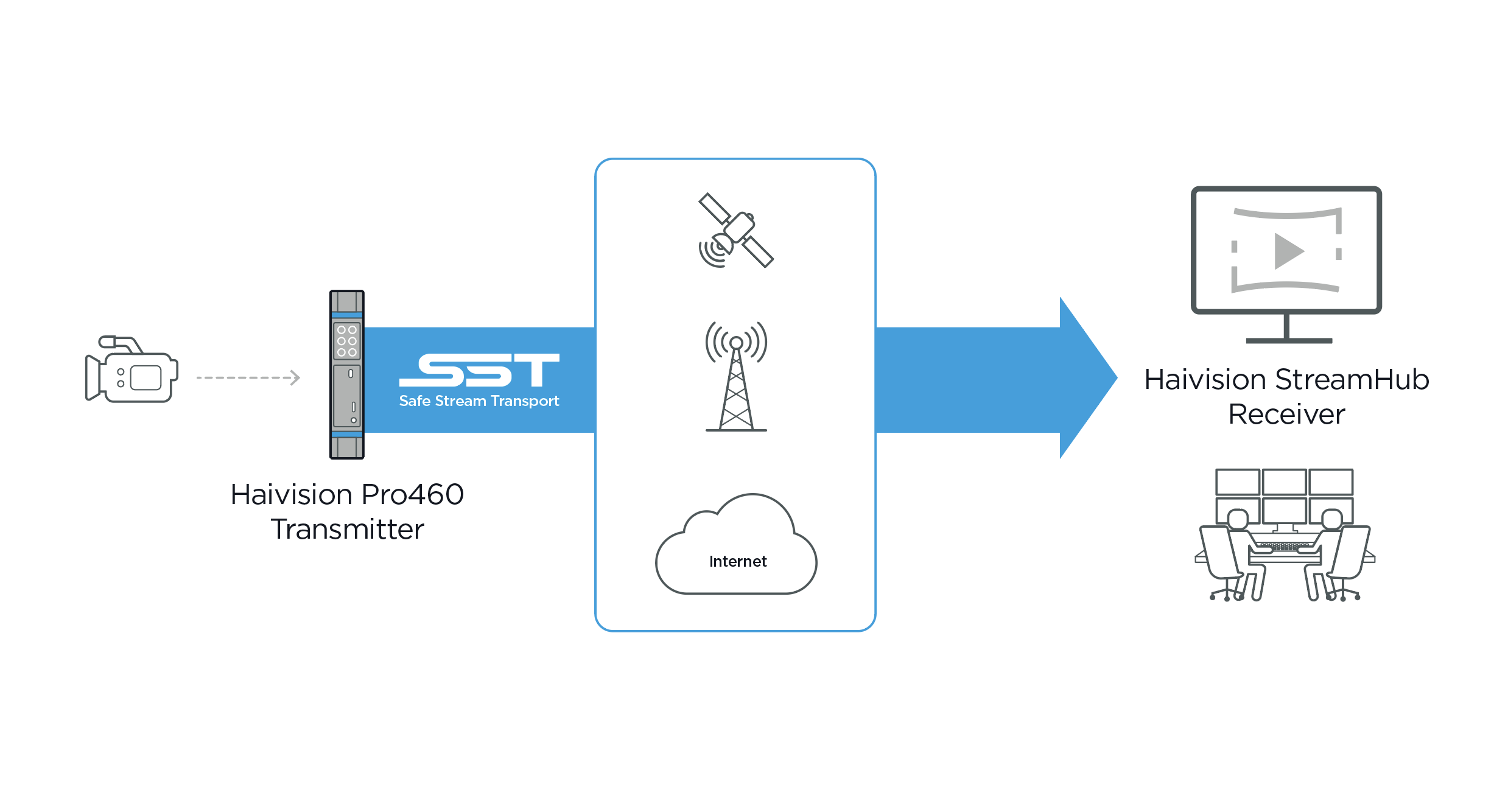 GREATER FLEXIBILITY FOR BROADCASTERS
Integrated into Haivision's video transmitters, mobile encoders, and receivers, SST enables broadcasters to stream content over all types of cellular networks live, providing video crews with greater flexibility wherever they are.
In addition to video, SST streams can also include audio, metadata, and remote control of devices such as video transmitters and PTZ cameras thanks to our DataBridge technology.
A bidirectional streaming technology, SST allows camera operators and field crew to receive video returns and communicate over audio with the studio while broadcasting live.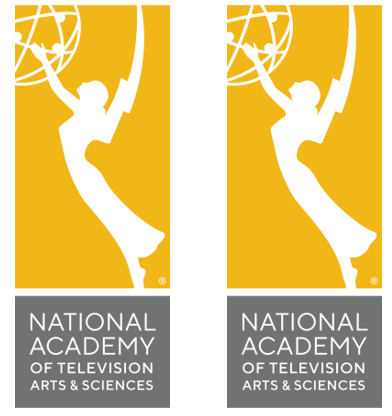 INDUSTRY RECOGNITION
The National Academy of Television Arts & Sciences (NATAS) awarded Aviwest (subsequently acquired by Haivision) with two Technology & Engineering Emmy® Awards. In 2018, Aviwest was awarded for pioneering a reliable transmission method for live contribution and distribution of TV feeds, and again in 2019 for its groundbreaking live video over bonded cellular internet solution.
RELATED PRODUCTS
Video Transmitters & Mobile Encoders

>
Our video transmitters and mobile encoders prioritize what matters most for both mobile and fixed live video contribution: ultra-low latency, optimized power consumption, lightweight portability, and compact size.