SHAPING THE FUTURE OF VIDEO TRANSPORT
Originally developed and pioneered by Haivision, SRT stands for Secure Reliable Transport. SRT is an open source video transport protocol and technology stack that optimizes video streaming performance across unpredictable networks. With secure streams and simplified firewall traversal, SRT delivers the best quality video over the worst networks.​
SECURE STREAMS
With end-to-end 128/256 bit AES encryption, valuable content is protected from contribution to distribution
PRISTINE QUALITY
SRT protects against jitter, packet loss, and bandwidth fluctuation, ensuring the best possible viewing experience.
LOW LATENCY
Configurable control to deliver low latency video while overcoming the most demanding network challenges.
OPEN SOURCE
SRT can be implemented using a free, open source code base available on GitHub with Mozilla Public Licence.
EMMY®️ AWARD-WINNING
Haivision's excellence and engineering creativity behind SRT
was recognized with an Emmy® Award for Technology and Engineering.
The NATAS Technology & Engineering Achievement Committee awarded Haivision for "Pioneering Reliable Transmission Method for Live Contribution and Distribution TV Links."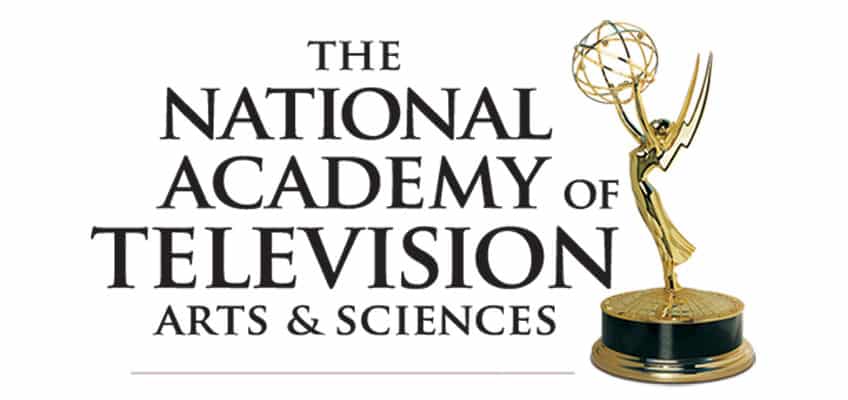 THE SRT STORY
Born from the need to reduce the high cost of contribution by satellite and private networks, SRT was publicly demonstrated for the first time at IBC 2013. As the technology progressed, Haivision released SRT as part of its product family and customers started to enjoy the benefits of high-quality, low latency secure video over unreliable public networks, including the internet.
To encourage widespread adoption so that more companies and customers could benefit from this exciting technology, Haivision released SRT on GitHub in 2017 as an open source technology stack and protocol.
"By opening up this technology to the world, SRT is the low-latency glue that bonds the video streaming ecosystem closer together – improving the way we all stream by reducing internet streaming latency for the best viewing experiences."
SRT TODAY
SRT is used by thousands of organizations globally in a wide range of industry applications, from IP cameras, video encoders and decoders to gateways, OTT platforms and CDNs. SRT has also been adopted by leading industry open source technologies including VLC by VideoLAN, GStreamer, Wireshark, FFmpeg, Libav and most recently, OBS Studio.
As the original developer of SRT, Haivision is also a founding member of the SRT Alliance, created to support the adoption and development of the protocol. Thanks to the work of the Alliance, SRT is now widely adopted by an active member community of more than 300 technology vendors, working collaboratively to continually develop and evolve SRT as the defacto low latency video streaming standard in the broadcast and streaming industries. Visit SRTAlliance.org to learn more.
WATCH SRT TRAILBLAZERS
IN ACTION
Learn how some of the biggest names in the industry are leveraging the power of SRT in their workflows here.​
With an enthusiastic and rapidly growing community, many hardware and software-based solutions now support SRT and, because these systems rely on the same underlying code base, interoperability is simplified for thousands of end-user organizations around the globe.
DISCOVER THE LATEST ABOUT SRT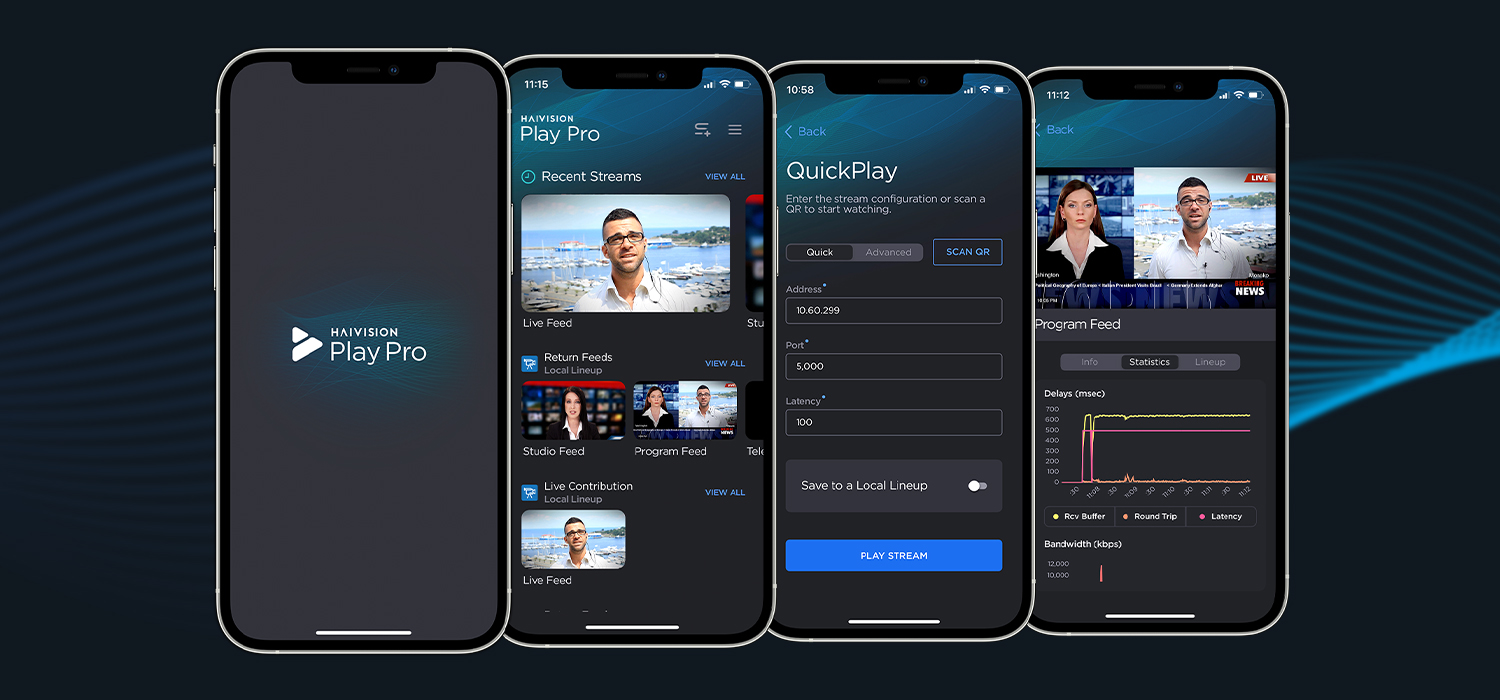 Learn all about the latest update to the Haivision Play Pro app, the free mobile SRT player, in our latest post.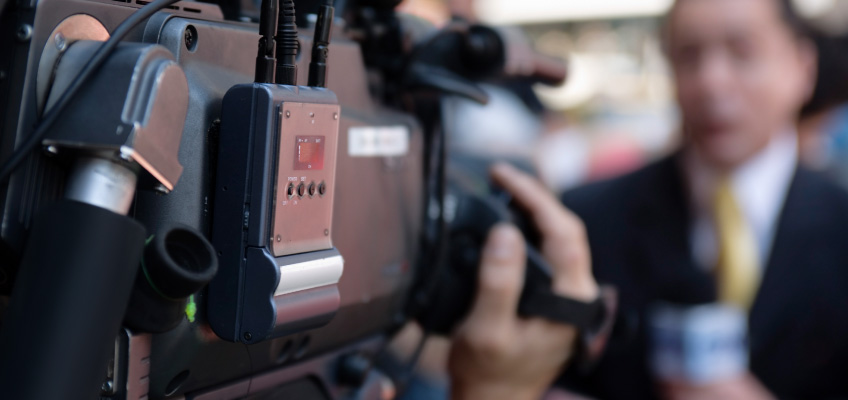 Read our latest post to learn everything you need to know about UDP, TCP, RTMP, SRT, and other video streaming protocols.