Thursday, March 4, 10 am ET, 4 pm CET
On March 4, 10am ET Haivision is hosting its first Virtual ISR Summit, a live webinar with our panel of video experts who will discuss current challenges inherent to many ISR and defense workflows and the technologies available to address them.
From video quality, latency, and bandwidth optimization to, interoperability and KLV metadata preservation, Haivision's innovative video solutions have a proven track record of overcoming the most common video distribution obstacles in ISR applications.
Register to attend the webinar and get an update on the latest Haivision ISR technologies, including:
Video encoding platforms: Maktio X4 and Makito X1 Rugged Video Encoders
ISR communications: Kraken Series
Recording and real-time viewing: Haivision Media Platform Workgroup
Defense and ISR communications experts from the Haivision team will be available at the end of the session to answer your questions.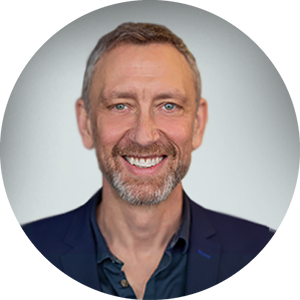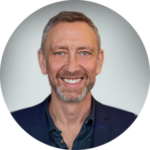 Marcus Schioler
Vice President
Product Marketing
Haivision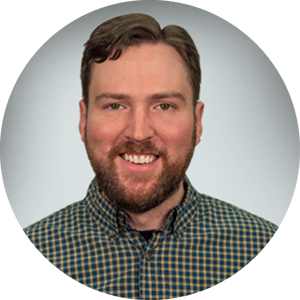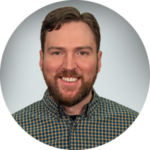 John Lawrence
Senior Systems Engineer
Kraken Product Owner
Haivision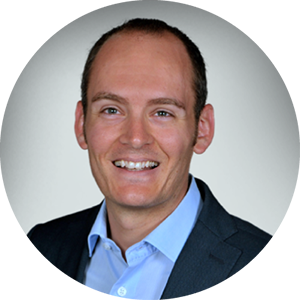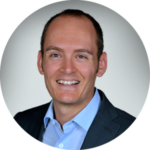 Tyler Stephens
Technical Account Manager
International
Haivision