Webinar: Thursday, September 10, 9 am ET | 3 pm CET
This is your opportunity to hear firsthand from our team of video experts about what's new and exciting at Haivision and get a unique insight into what the future holds for our intelligent edge and connected cloud solutions.
Watch this webinar to get the latest updates on Haivision technology, our vision for the future, and learn how we're helping our customers overcome the challenges of a distributed workforce with our flexible remote broadcast solutions.
Watch to learn about:
The latest products and new features including: Makito X4, SRT Gateway, SRT Hub, Play Pro, and EMS
How organizations across many industries are leveraging Haivision technology for their remote workflows
Insights on the company's future vision from the CTO
What's new with the SRT Alliance
Peter Maag
Chief Marketing Officer and EVP Strategic Partnerships - Haivision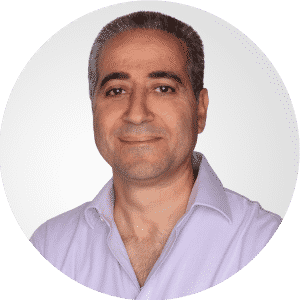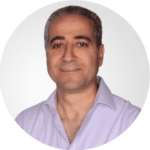 Mahmoud J. Al-Daccak
Chief Technology Officer and EVP
Product Development - Haivision
Marcus Schioler
Vice President,
Product Marketing- Haivision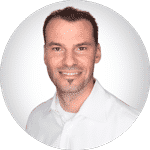 Ghislain Collette
Vice President,
Product Management - Haivision
Emmy Award-Winning Technology
The world's leading broadcasters trust Haivision's video streaming and encoding solutions for high quality, low latency contribution and distribution workflows.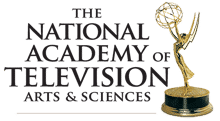 Emmy® Award
for Technology and Engineering
National Academy of Television Arts & Sciences
Streaming Media Readers' Choice
Awards
Makito X Series – Best Encoding Hardware
Streaming Media Readers' Choice
Awards
Haivision Video Cloud – Best Live Streaming Platform