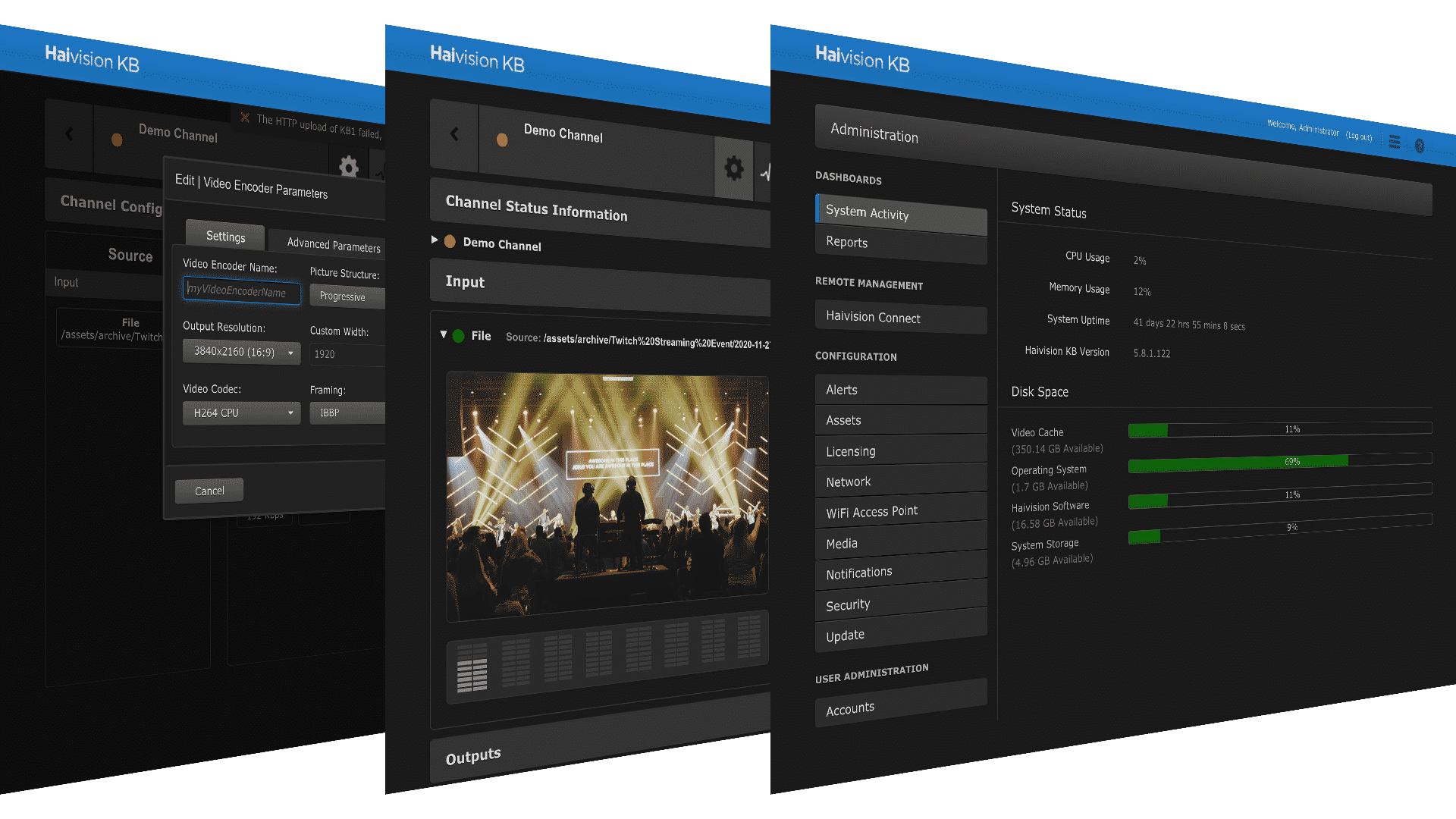 PROFESSIONAL ENCODING AND TRANSCODING
The KB series of H.264 & HEVC Internet Media Encoders and Transcoders deliver high-quality video streams over the internet. Available as a small form factor portable appliance as well as a rackmountable enterprise-grade server, the KB Series provides you with multiple options for live event streaming, helping you deliver the highest quality live video to your global internet audience.
ABR CASCADES & HARDWARE ACCELERATION
The KB series of ABR encoders/transcoders maximizes computational resources to offer real-time H.264 or HEVC encoding and adaptive bitrate (ABR) cascades. Live video streams can be distributed with RTMP, HLS, and MPEG-DASH protocols across the world's largest CDNs, providing your internet audience with the best viewing experience regardless of their geographic location, network conditions or preferred device.
GET THE MOST OUT OF YOUR UPLINK CONNECTION
TO THE CLOUD
When your internet connection at the source isn't very reliable, and bandwidth is limited, your end viewer experience may be compromised – what they see is only as good as what you send. The KB encoder can solve this problem by sending a single bitrate stream – at the highest quality possible – to a transcoder in the cloud for ABR distribution.
With support for HEVC, KB uses up to 50% less bandwidth than H.264. Additionally, Haivision's SRT (Secure Reliable Transport) technology makes low-cost, readily available public internet connections secure and reliable for live 1st mile contribution from the source to the cloud, getting the most out of your available uplink bandwidth.
EASY LIVE STREAMING
WITH ALL MAJOR PLATFORMS
The KB Series pairs seamlessly with cloud service providers, online video platforms and CDNs. Now Azure certified, KB helps users reach global internet audiences with Microsoft's Azure Media Services. Depending on your broadcast needs, KB can be configured to send a single-bitrate or multi-bitrate stream to the cloud for distribution.
KB also helps Workplace users make it easy to securely and reliably live stream meetings and presentations to all Workplace colleagues, wherever they may be located. Just plug in the live video feed, connect to the internet, and start streaming!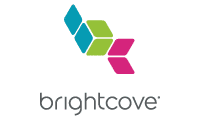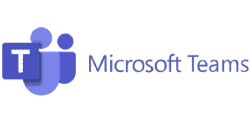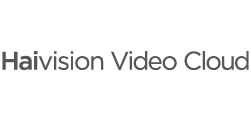 KB Series has been tested and certified by a number of cloud service providers, online video platforms and CDNs, including the Haivision Video Cloud.
FLEXIBLE DEPLOYMENT OPTIONS
The KB Series offers flexible deployment options for every live event streaming scenario.
KB Mini
The award-winning KB Mini Encoder/Transcoder is a portable all-in-one H.264/HEVC encoder, that's easy to setup and is ideal for live event streaming from anywhere with an internet connection. Leveraging hybrid GPU/CPU processing to deliver ABR cascades up to 1080p, the KB Mini gives you on-the-go power in a small form factor appliance.
KB Server
A rackmountable server, the KB Encoder/Transcoder Server features ABR cascades, redundant power supplies, RAID configurations and support for up to four 1080p video inputs.
The KB Encoder/Transcoder Server is ideal for enterprise-grade internet streaming and fits within your existing enterprise infrastructure.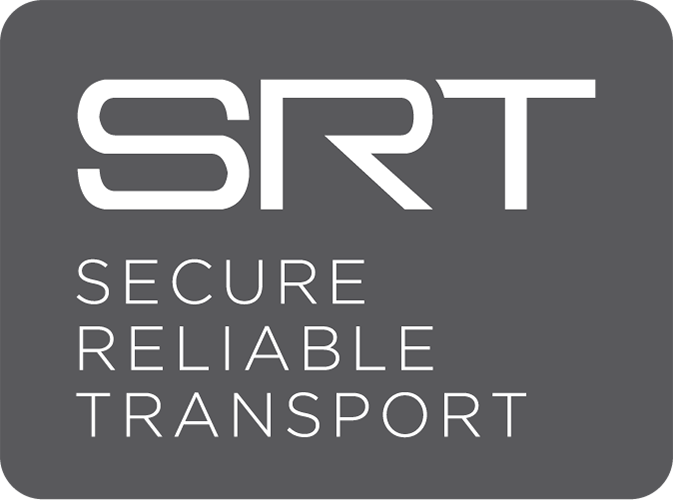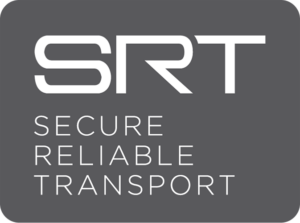 POWERED BY SRT
Secure Reliable Transport
Haivision's Secure Reliable Transport (SRT) technology provides end-to-end security, resiliency and dynamic endpoint adjustment based on real-time network conditions to deliver the best video quality at all times.
With SRT, you can optimize video streaming across unpredictable networks, like the Internet, by assuring quality-of-service when faced with packet loss, jitter, latency, and fluctuating bandwidth.
SRT offers significant operational flexibility and cost savings over (or compared to) satellite or custom network infrastructures.