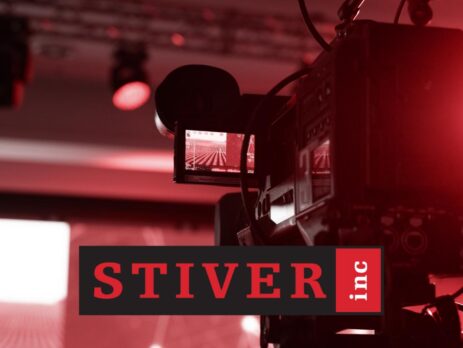 Read our latest post to learn how Stiver Inc. is using Haivision's low latency solutions when producing live events.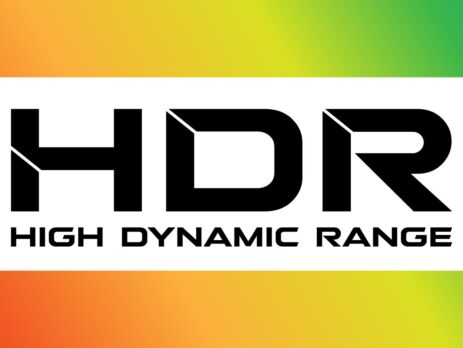 What is HDR exactly? From better pixels, a wider range of colors, and more information on brightness levels, we explain more about high dynamic range for broadcast contribution.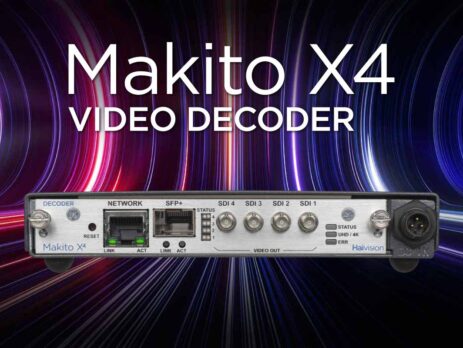 New capabilities in the latest firmware update of the Makito X4 video decoder include decoding in HDR, slice-based decoding, and thumbnail previews!