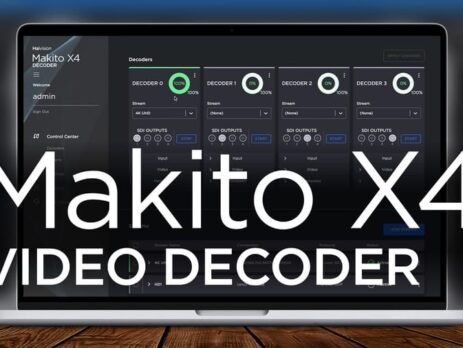 Watch this video for an overview of the web interface and learn how to configure streams and decoder outputs.
Kraken is a software-based video transport solution for real-time encoding or transcoding, optimizing the transport of full-motion video streams with embedded KLV metadata. Kraken ingests and converts streams for low latency transmission while ensuring compatibility with legacy devices, even in environments where network bandwidth is unpredictable or limited.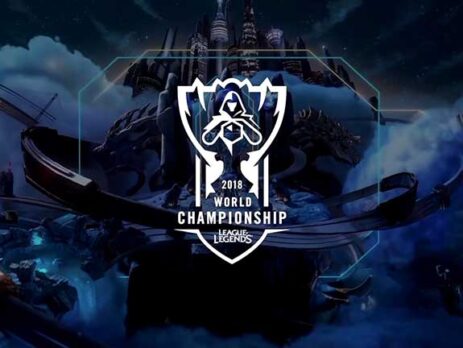 Learn how Haivision technologies enabled Riot Games to produce the League of Legends World Championship from LA with the broadcast originating from Korea.