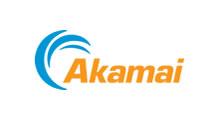 Akamai
---
The Akamai network is seamlessly integrated into the Haivision Video Cloud and Connect DVR. Akamai is a highly robust and reliable content delivery network (CDN).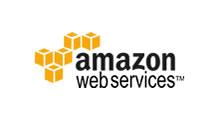 Amazon
---
Amazon Web Services provide highly reliable, scalable, low-cost infrastructure platform in the cloud. The Haivision Media Gateway is available in the AWS Marketplace.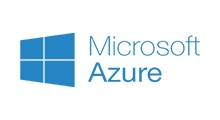 Azure
---
Haivision Media Gateway is available on Microsoft Azure, a cloud computing platform infrastructure for building, deploying and managing applications and services.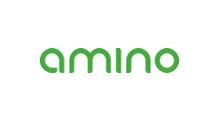 Amino
---
Haivision's InStream for Amino IPTV players integrates with Haivision's Torpedo DVB to IP gateway and Makito encoders for affordable IPTV solutions without the need of a central server platform.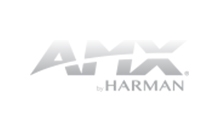 AMX
---
AMX room controllers integrate with Haivision products using Ethernet or serial port control. AMX room controllers integrate with Haivision products using Ethernet or serial port control.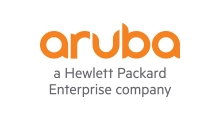 Aruba Networks
---
Aruba is Haivision's recommended partner for wireless campus deployments. Aruba is a leading provider of next-generation networking solutions for enterprises worldwide.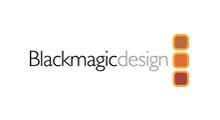 BlackMagic Design
---
Haivision's selected Blackmagic's capture card to ensure the best possible video quality of our KulaByte Internet encoder, deployed worldwide for live streaming Internet applications.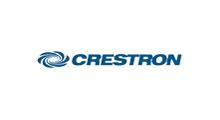 Crestron
---
Crestron is the world's leading manufacturer of advanced control and automation systems, innovating technology and reinventing the way people live and work.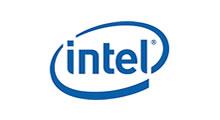 Intel
---
Haivision collaborates with Intel to optimize video processing on Intel CPU/GPU architectures. Intel is the world's largest and highest valued semiconductor chip maker.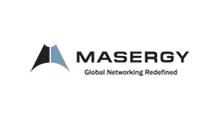 Masergy
---
Haivision works with Masergy to assure deployment and monitoring of the world's highest performance video networks.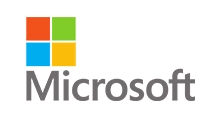 Microsoft
---
Haivision and Microsoft collaborate to offer Haivision's Media Gateway solution on Microsoft's Azure, cloud computing platform.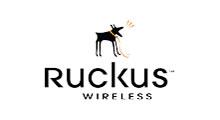 Ruckus Wireless
---
As a recommended solution for wireless deployments using Haivision, Ruckus Wireless is a global supplier of advanced wireless systems for the rapidly expanding mobile Internet infrastructure market.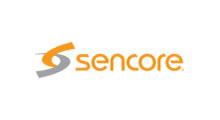 Sencore
---
Sencore is an engineering leader in the development of high-quality signal transmission solutions for the broadcast, cable, satellite, IPTV, and professional audio/video markets.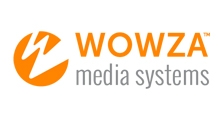 Wowza
---
Wowza Media Server is the first Flash server to support RTP input streams and is compatible with Haivision's entire line of H.264 encoders. Deliver real time Flash – anywhere.