Makito XCR
Compact Ruggedized Multi-Channel H.264 High Profile Encoder
RUGGEDIZED ISR ENCODING
The Makito™ XCR encoder is a compact and ruggedized military-grade appliance designed for deployment in the most demanding ISR environments.
Makito XCR combines the unrivaled low latency and performance of Haivision's commercial Makito X encoder in a completely ruggedized MIL-STD-810G/DO-160G compliant form-factor with full KLV/CoT metadata support.
Designed for Demanding ISR Applications
Air, Ground or Sea
The Makito XCR addresses the most demanding Intelligence, Surveillance, and Reconnaissance (ISR) video challenges by delivering H.264 video with metadata.
This encoder can support two or four input video channels; in four channel mode, each channel can support up to 1080p30, and in two channel mode, each channel can support up to 1080p60. The Makito XCR also supports constrained data links found in the most challenging operating environments by reducing the spatial resolution of the video without affecting image aspect ratios.
The Makito XCR is ideal for installations on-board manned aerial, unmanned aerial, naval and ground platforms where video and metadata are transmitted over Terrestrial, LOS or satellite (BLOS) networks to operations and exploitation centers.
Suitable for emergency aid and disaster recovery efforts, the Makito XCR is ideal for streaming live video from sensor-equipped platforms to first-responders and emergency dedicated networks or Operations Centers.
POWERFUL ENCODING
Lowest end-to-end
latency in the industry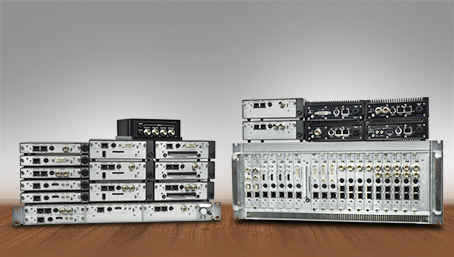 With up to 4 inputs and 8 encoding engines, the Makito XCR carries forward the strong heritage of the Makito family with features designed to address the most demanding video applications.
Two different bitrate (resolution/frame rate) H.264 streams can be produced simultaneously from the same source. The Makito XCR allows for scaling and frame rate settings to be adjusted on-the-fly, should controls be established from data rate sensing systems.
The excellent picture quality at low bandwidth and the lowest end-to-end latency in the industry makes the Makito XCR encoder ideally suited for mission-critical ISR applications.
MISB COMPLIANT KLV
Full KLV/CoT
metadata support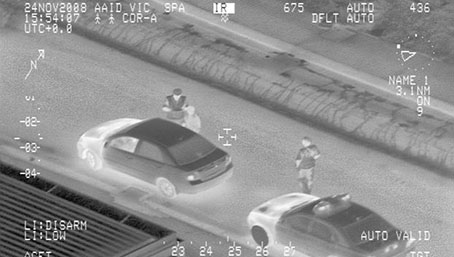 The Makito XCR supports industry standard MISB-compliant Key-Length-Value (KLV) metadata transport within the MPEG-2 transport stream. Metadata is captured via serial port, Ethernet or the SDI-VANC embedded input video.
KLV is transported using the MISB 0604.2 defined asynchronous or synchronous formats. KLV and video synchronization is achieved by leveraging the MPEG-2 transport stream Presentation Timestamps (PTS) allowing receivers to resynchronize the metadata with the video.
Additionally, the Makito XCR supports Cursor-on-Target (CoT) metadata which is converted into standard KLV format.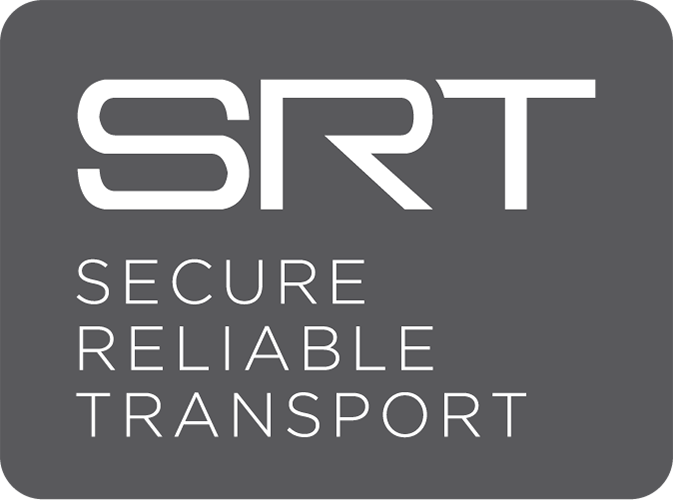 POWERED BY SRT
Secure Reliable Transport
Haivision's SRT (Secure Reliable Transport) is a video streaming technology that brings the best quality live video over the worst networks.
It accounts for packet loss, jitter, and fluctuating bandwidth, maintaining the integrity and quality of your video.
With SRT, you can keep your streams secure and easily traverse firewalls. SRT is included with all Haivision streaming solutions.
Schematic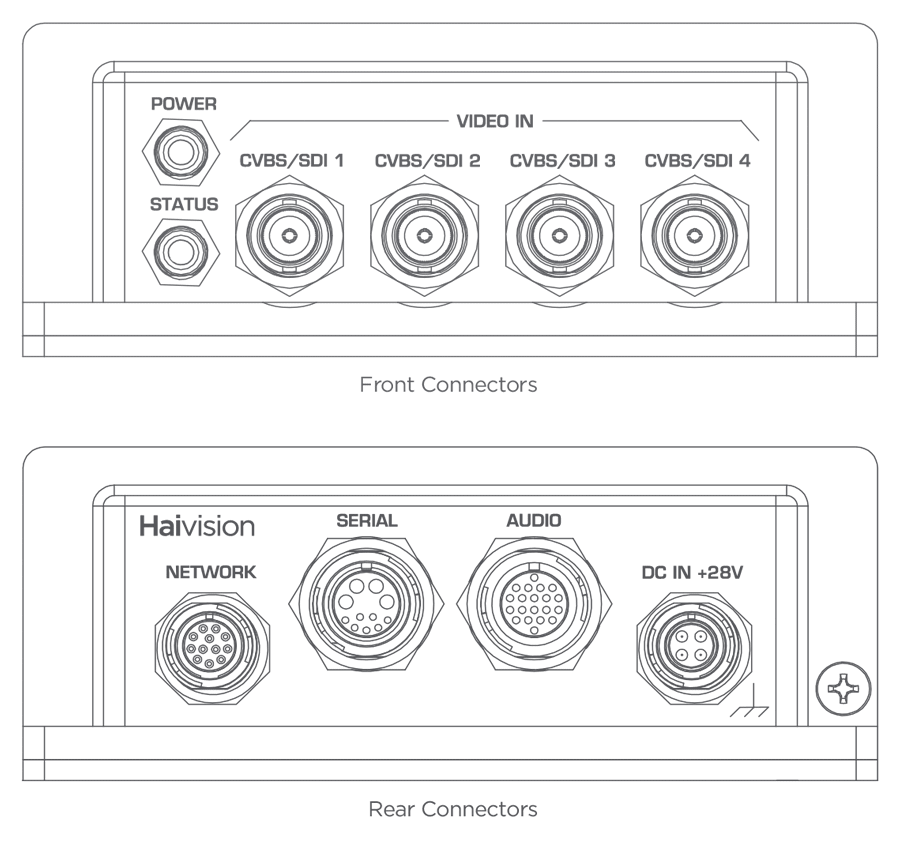 Ready for a demo, or want to get more information about Haivision products and services?