Makito X HEVC Decoder
Low-Latency, High-Performance HEVC & H.264 Video
LOW LATENCY VIDEO OVER ANY NETWORK
The Haivision Makito X HEVC Decoder receives single- or dual-channel HD digital video over IP and outputs to 3G-SDI and HDMI interfaces, supporting all HD standards up to 1080p60.
The Makito X HEVC Decoder offers support for both HEVC & H.264, providing maximum flexibility for today's workflows. Compatible with a wide range of Haivision products including the Makito X and Makito X4 Encoder, the Makito X HEVC Decoder is a highly versatile component of any low-latency video workflow.
HEVC & H.264 Decoding
Broadcast-Quality Video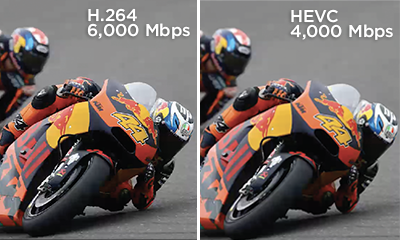 Remote Production with Stream Sync
Makito X: Low Latency
Learn how the Makito X encoder delivers the lowest latency video possible.
Makito X: SRT
Learn why SRT is your go-to streaming protocol.
Makito X: Network Adaptative Encoding
Learn how the Makito X encoder uses available bandwidth to maximize your video quality.
Makito X: Multi-Bitrate Streaming
Learn how the Makito X can facilitate video streaming using different bitrates and protocols.
Makito X: Form Factors
Learn about the different form factors of the Makito X and how they address different challenges.
Makito X: Audio Talkback
Learn how the Makito X encoder and decoder pair can provide bi-directional communication in low latency workflows.
Makito X: Unboxing
Get a hands-on overview of the unboxing experience of Haivision's Makito X Encoder.
The Makito X HEVC decoder is available as a compact standalone appliance or can be placed in a 6-slot single rack unit (RU) rack mount chassis or a 21-slot 4RU chassis, decoding up to 20 channels in a single rack unit.
You can mix and match any combination of the Makito X blades including encoders and decoders within these high-density chassis.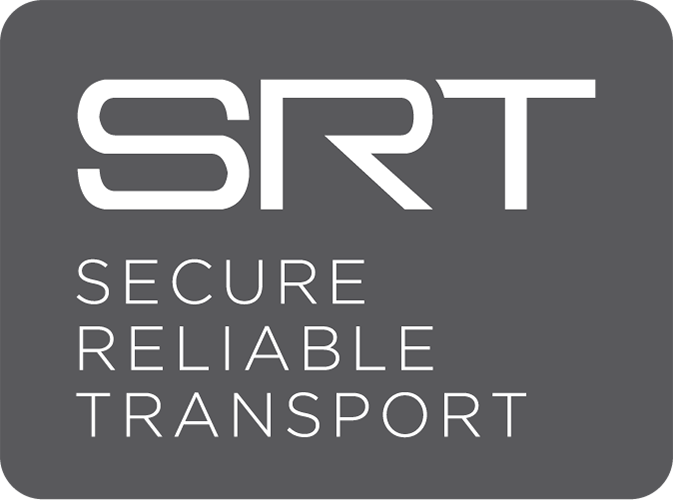 POWERED BY SRT
Secure Reliable Transport
Haivision's Secure Reliable Transport (SRT) technology provides end-to-end security, resiliency and dynamic endpoint adjustment based on real-time network conditions to deliver the best video quality at all times.
With SRT, you can optimize video streaming across unpredictable networks by assuring quality-of-service when faced with packet loss, jitter, latency, and fluctuating bandwidth.
Available within the Makito X HEVC encoders and decoders, SRT offers significant operational flexibility and cost savings over (or compared to) satellite or custom network infrastructures.
Makito X Series Guide & Datasheet
Schematic