Makito X HEVC Decoder
Compact, High-performance HEVC & H.264 Decoder
EXTREMELY LOW LATENCY
The Makito X HEVC decoder delivers single or dual channel HD digital video to 3G-SDI and HDMI interfaces, supporting all HD standards up to 1080p60.
The Makito X HEVC decoder is a perfect match for the Makito X HEVC encoder, yielding up to 1080p60 video from a HEVC or H.264 stream with an extremely low end-to-end latency.
HEVC + H.264
Reduce bandwidth by up to 50%
The Makito X HEVC decoder can reduce bandwidth requirements by up to 50%, while maintaining video quality when compared to H.264. The Makito X HEVC decoder boasts high performance HEVC decoding while supporting existing H.264 workflows.
By building on the best-in-class low latency capabilities of the existing Makito X platform, our technology allows for a simple HEVC upgrade path, thereby future proofing your video streaming workflows.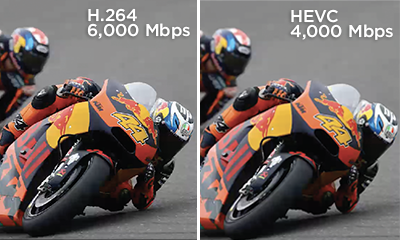 SECURITY & STREAM TUNING
Deliver video content securely, in high quality
By implementing the Advanced Encryption Standard (AES) protocol within Haivision's SRT, the Makito X HEVC decoder delivers video content securely and ensures high quality even on congested or unreliable networks.
The Makito X HEVC decoder provides recovery from packet loss with either forward error correction (FEC) or using SRT with an adjustable receive buffer to tune its performance for various network conditions.
The Makito X HEVC decoder is available as a compact standalone appliance or can be placed in a 6-slot single rack unit (RU) rack mount chassis or a 21-slot 4RU chassis, decoding up to 20 channels in a single rack unit.
You can mix and match any combination of the Makito X blades including encoders and decoders within these high density chassis.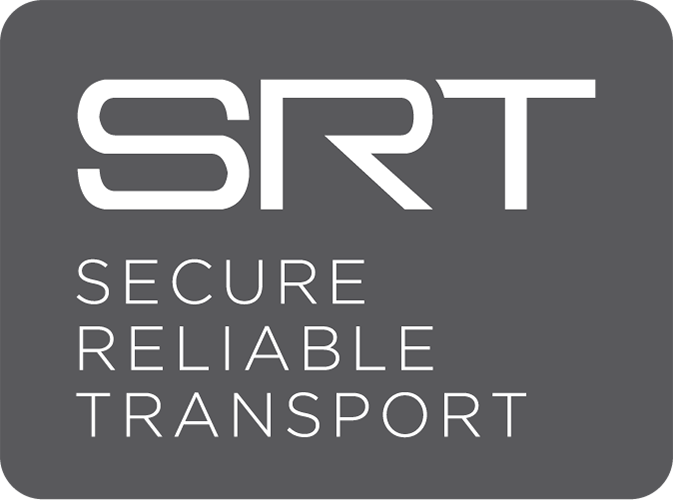 POWERED BY SRT
Secure Reliable Transport
Haivision's Secure Reliable Transport (SRT) technology provides end-to-end security, resiliency and dynamic endpoint adjustment based on real-time network conditions to deliver the best video quality at all times.
With SRT, you can optimize video streaming across unpredictable networks by assuring quality-of-service when faced with packet loss, jitter, latency, and fluctuating bandwidth.
Available within the Makito X HEVC encoders and decoders, SRT offers significant operational flexibility and cost savings over (or compared to) satellite or custom network infrastructures.
Makito X HEVC Decoder Datasheet
Schematic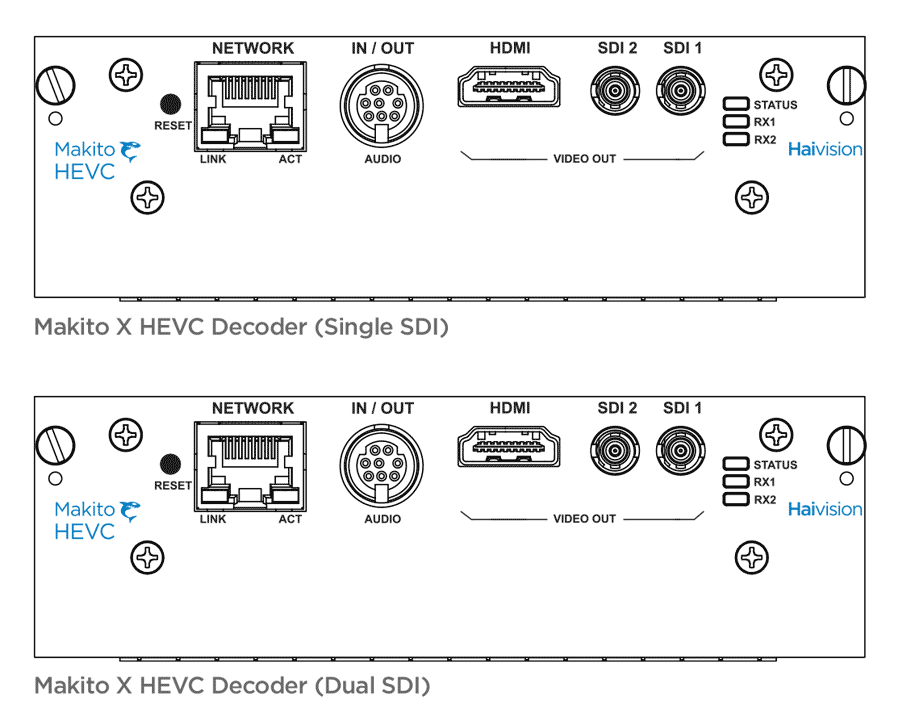 Ready for a demo, or want to get more information about Haivision products and services?