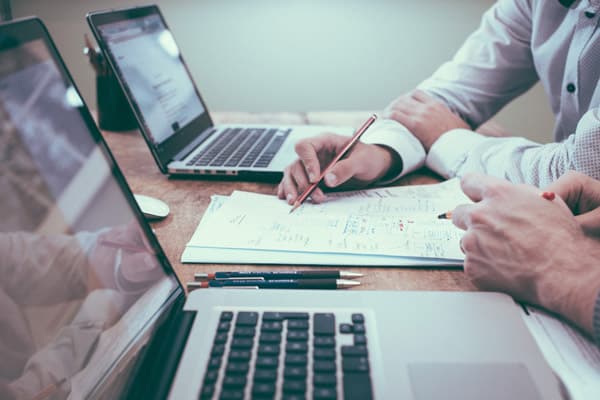 ACCELERATE YOUR SUCCESS
At Haivision, we're 100% focused on helping our customers achieve long-term success.​
Our Professional Services team offers project management, solution design and training. Our deep technical and industry expertise and repeatable best practices help ensure your solution is optimized and performing at its best.​
3 SERVICE TIERS TO CHOOSE FROM
We understand that no two customers are alike, so to meet your unique requirements, we offer three tiers of service depending on your needs.
Basic Service
For customers who need a little extra support to get their Haivision video products up and running quickly with remote assistance.
Standard Service
For customers with more complex solutions built around several products such as IPTV, performance recording and digital signage which require integration with an existing network via on-site configuration and commissioning.
Premium Service
For projects that call for expertise in multiple practice areas, complex multi-site systems or ongoing professional engagement beyond initial implementation.
TRUSTED ADVISORS AT YOUR SERVICE
In addition to these service packages, the Professional Services team provides additional options available on-site or remotely. From health checks, integration services, tuning, analysis and optimization to system upgrades, and training, Haivision can help you reach your goals and support the efficient operation and long-term success of your solution.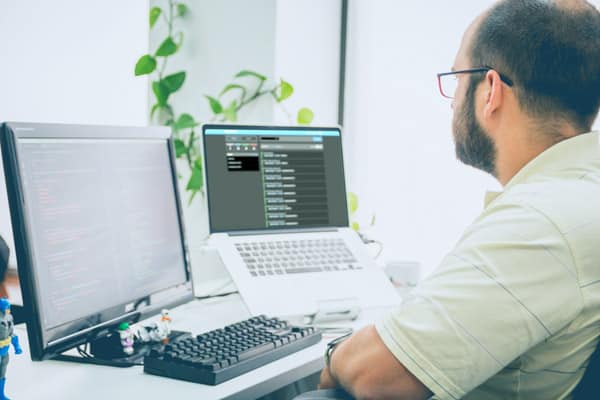 WANT A MORE DETAILED OVERVIEW OF OUR PROFESSIONAL SERVICES?