About the NFL and Haivision
The NFL and Haivision have been working together since 2014 on a variety of projects; starting with a live instant replay system to and from the leagues' headquarters in New York over the public internet. By deploying Haivision video solutions, the NFL has been an SRT pioneer, using the protocol as an alternative to dedicated circuits for international games in London and Mexico City, to send very low latency, high-quality video to and from New York, allowing those watching in the stadium to see the NFL RedZone channel and highlights.
The Challenge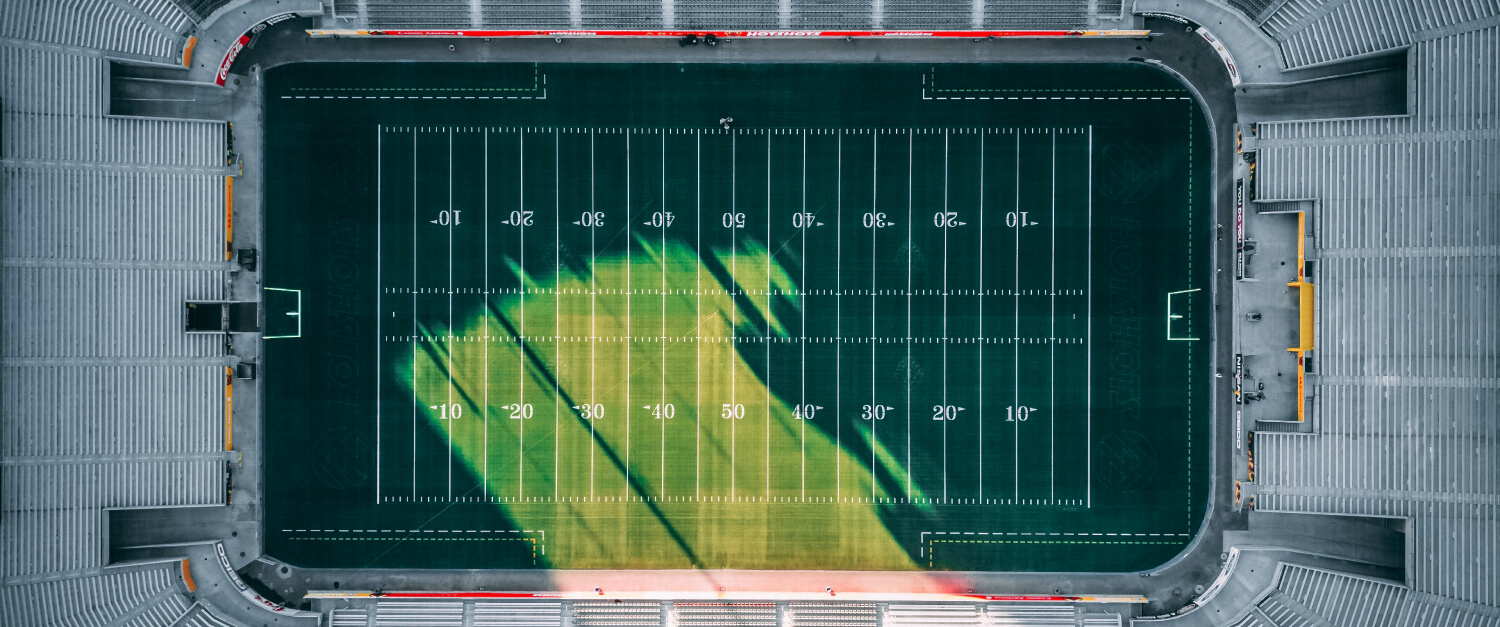 Adapting to a Remote Event
During the early days of the pandemic the NFL had to switch the entire NFL Draft from the originally planned live event in Las Vegas to a completely remote, at-home, socially distant broadcast. In the run-up to the planned schedule, it felt like the team was chasing a moving target before they finally settled on a solution with less than three weeks to spare.
The Solution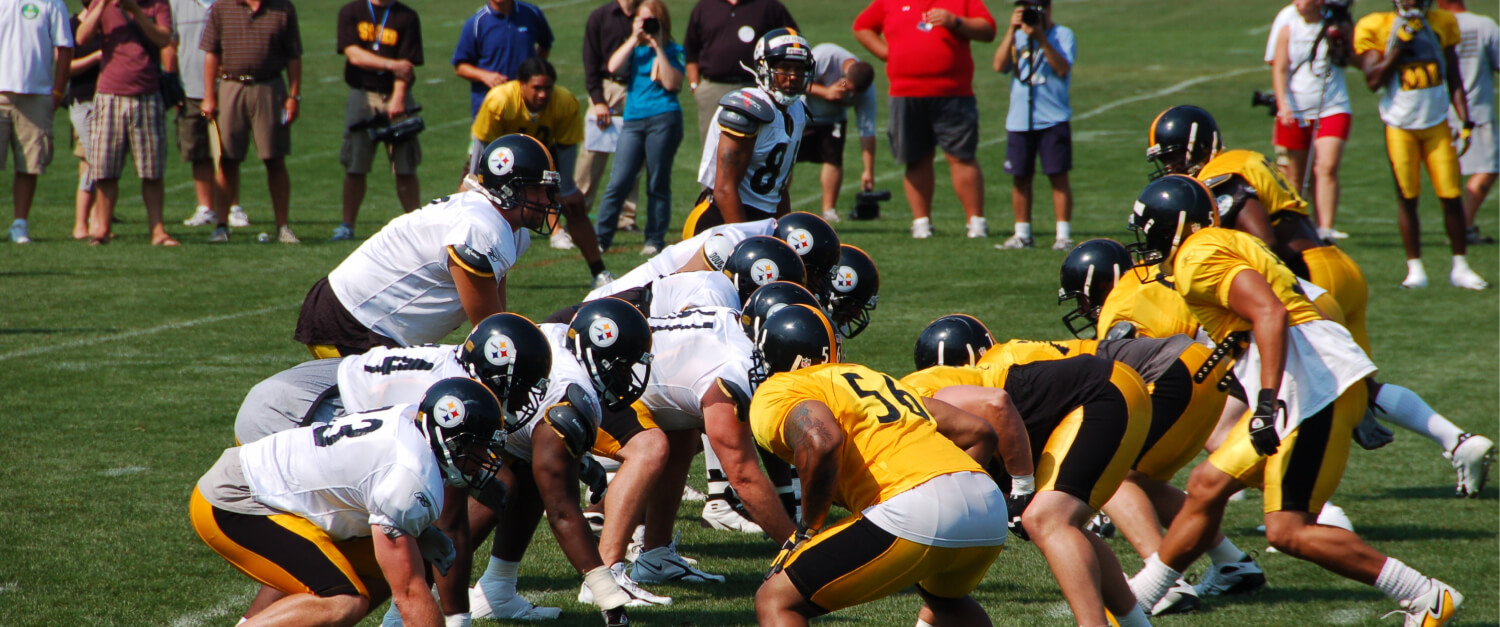 The technology and workflows leveraged by the NFL included Haivision Makito X decoders and SRT Gateways along with the SRT protocol to overcome some of the key challenges it was facing, including unreliable networks, at-home deployment, and security. Haivision SRT Gateways were deployed in the cloud, at the league office in New York, ESPN's Bristol campus, and NFL Media in Los Angeles to allow technical teams to securely route live SRT streams across internet connections and bridge networks while enabling local multicast for production resources that fed live to air on-demand playback workflows. Each NFL club used a Makito X decoder to receive low latency SRT streams for their team operations.
NFL Draft by the Numbers
Here are just some of the numbers surrounding the broadcast which help to give an indication of the scale and complexity of the operation:
100 camera kits sent to prospects
Over 132 live SRT feeds total including 64 feeds from coaches and general managers and 58 from top prospects
7 Haivision SRT Gateways
32 Haivision Makito X video decoders
55 million viewers worldwide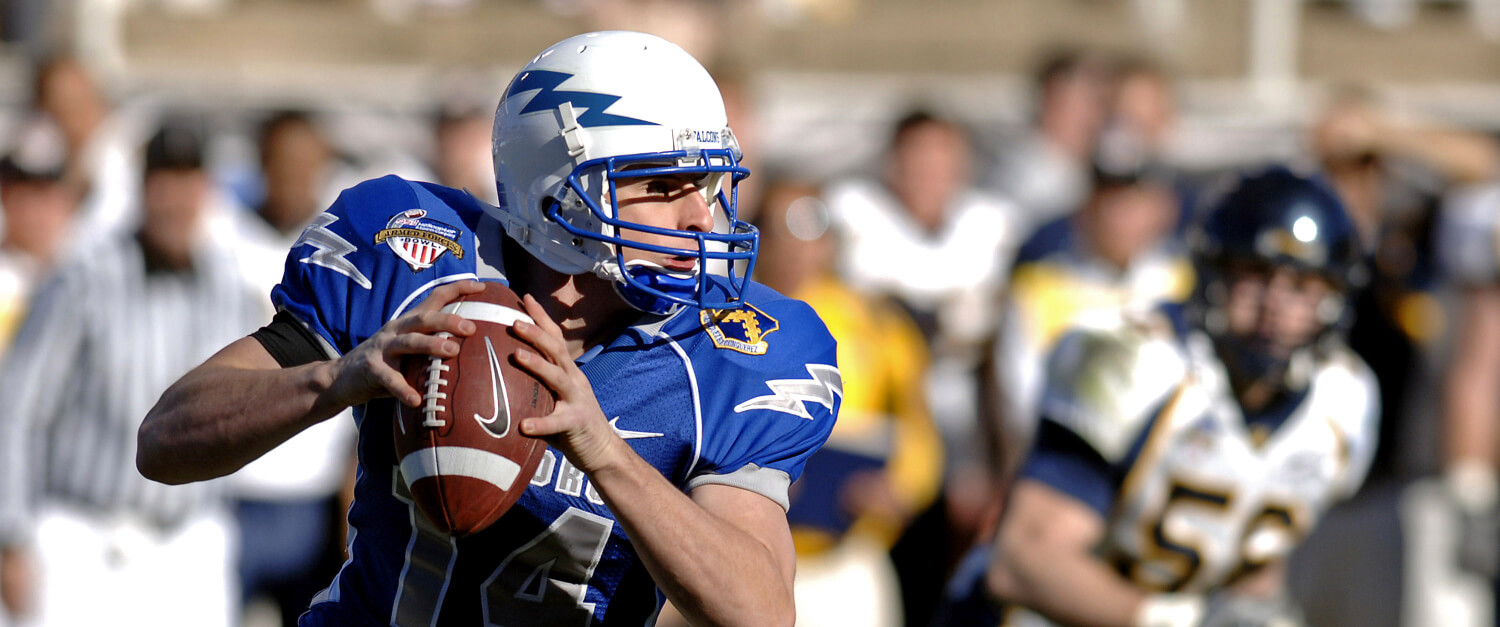 The Result
Hailed as a massive success, the virtual draft drew record viewing figures with 55 million fans tuning in to watch during the three-day event – an increase of viewership of 35% over 2019. What's more, the event gave viewers a rare glimpse into the home lives of all concerned. From the commissioner in his basement to the General Managers, head coaches, and prospects, the virtual draft captured many unique and intimate moments.