Explore the Future of Live Broadcast
Get your free exhibit pass with code NY6976
Join Haivision experts at the 2022 NAB Show in New York to discover our comprehensive and innovative IP, cloud, and mobile broadcast video solutions and the latest technologies that support remote production workflows in live sports, news and entertainment.
Get an up-close look at Haivision's high-performance video contribution and distribution solutions including:
Game-Changing 5G contribution
Discover the latest 4K/UHD bonded cellular technology for broadcasting live events from anywhere including an exciting new addition to our solutions portfolio. Powered by both SRT and SST protocols, the best-in-class Pro460 and the versatile StreamHub offer the greatest workflow flexibility and the lowest end-to end latency over 5G networks.
Decentralized Remote Production
Cover more events at higher quality and lower costs with the Makito X4 low latency video encoders and decoders. Broadcast all the angles with multi-camera synchronization, contribute to on-premise or cloud workflows, and collaborate seamlessly with decentralized teams.
Future-Proof Cloud Workflows
Leverage our new cloud technology for intuitive central management of all live streams, transcodes, and routing workflows. Streamline your operations and simplify your workflows orchestration by remotely managing all your mobile transmitters and wired video devices.
Emmy Award-Winning Technology
The world's leading broadcasters trust Haivision's video streaming and encoding solutions for high quality, low latency contribution and distribution workflows.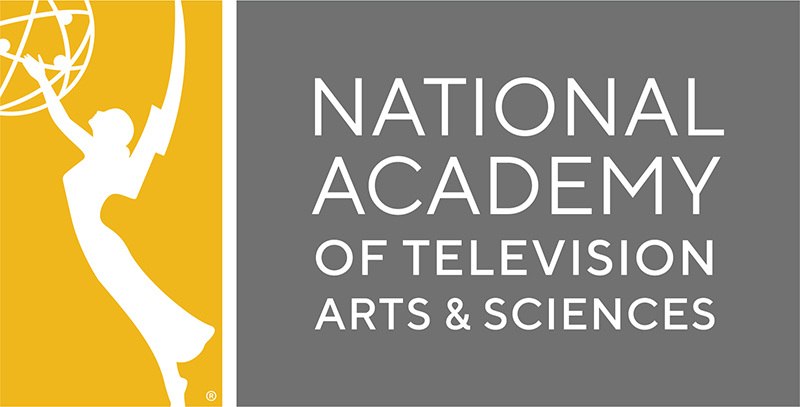 2022 Emmy® Award
for Technology and Engineering
National Academy of
Television Arts & Sciences
Streaming Media Readers' Choice
Awards 2021-2016
Top Companies in Online Video 2021
Companies that Matter Most
in Online Video