Your Guide to Online Ministry
BEST PRACTICES FOR GROWING YOUR ONLINE MINISTRY WITH STREAMING VIDEO
ONLINE MINISTRY AND ONLINE ENGAGEMENT
Video streaming technology and the ability to share video over the internet has given ministries a powerful tool to connect with the public and share their message. Many ministries that stream services online regularly notice a correlation between
increased online viewers and increased physical attendance at church services.
Not only does video give ministries the ability to share services over the internet, it allows those who may not be physically able to attend services (whether through geography or physical limitation) to receive the message. And there is a significant demand for this content. A recent study conducted by Barna found that over half of Christian millennials watch religious videos online. Bringing your ministry online creates the opportunity to bring people together, over great distances, in the name of
something truly positive
ONLINE VIDEO MINISTRY 101
Creating an Online Experience that Goes Beyond 1's and 0's
When developing your online ministry, make sure you create a real experience and a true connection for your viewers. You don't want your congregation to be a passive audience; you want them to be engaged with your message, with your ministry. Many churches succeed at doing this within their own walls, but how do we make sure that we can translate that experience to people watching in their homes? Let's look at some of the options available to a ministry that will help you forge deeper connections with your online congregation.
Video on Demand or Live Video
There are three, main options for video streaming for ministry: live video, sim-live video, or video on demand (VOD), let us go over the three, briefly.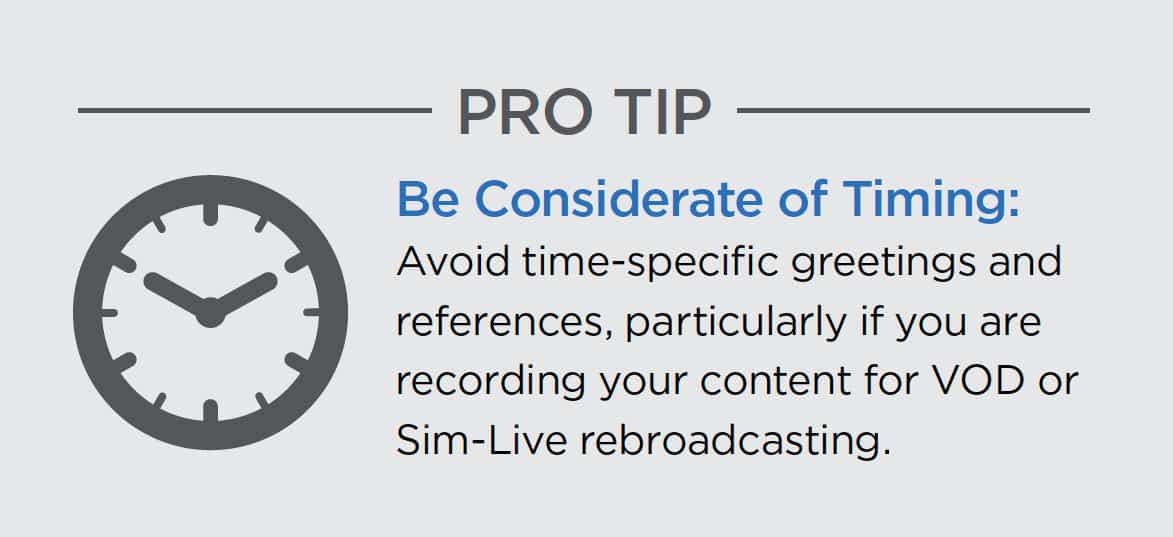 Live Video: The video is played online as the service unfolds at the physical church. This provides the most immersive experience for the online viewers, as they are experiencing the service with the congregation at the church location. If there are any pauses, mistakes, or missed cues, they will also be shown live to your online audience.
Simulated-Live Video: Also known as "sim-live", this type of video was pre-recorded, but plays like it is live online. The viewer does not have the option to "skip" ahead. This allows your team to the chance to edit and post-produce the video before it's published, while still providing an "almost live" experience to your online congregants. A sim-live worship service gives viewers the chance to attend (and not just watch) a service, and interact in real-time with the content, and an online pastor. We will get into more details on this later in the guide.
Video-on-Demand: This is video that can be played, paused, and rewound, as the viewer wishes. This option tends to come without live participation elements such as an online campus pastor or live chat. This option also allows for churches to edit, and upload certain parts of the service, like only uploading the sermon, giving their congregants a chance to revisit, or catch up on a message they missed.
READ THE FULL WHITE PAPER