WEBINAR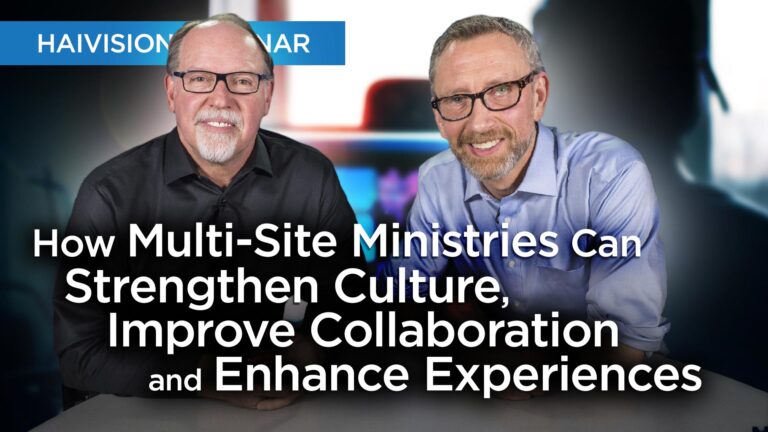 Maintaining the Spirit of Your Church Across Locations
Discover how multi-mite ministries can strengthen culture, improve collaboration and enhance experiences with multi-site monitoring.
Register to watch for free
Learn How to Foster Church Culture Across Locations
The multi-site model has quickly emerged as a great option to grow your church and stay connected anywhere in the world. However, as ministries extend their reach across new locations, maintaining church culture and worship experience can become challenging.
In this webinar, we'll show you how monitoring the delivery and impact of your church's message can give you new insight into your ministry and help you to align culture, enhance experiences, and improve collaboration and training efforts across your congregation, even in your non video-venues!
In this webinar, you'll learn about:
Best Multi-Site Experiences
Understanding the best practices and considerations that make for great multi-site experiences.
Video Streaming
How to use video streaming to help manage church culture across locations.
Multi-Site Monitoring

How Haivision's solution for multi-site monitoring can help you improve the delivery and impact of your message.