Live Video to All Employees
Keep your employees engaged and informed with broadcast-quality video for internal communications. With an intuitive and powerful video portal, Haivision Media Platform delivers both live and on-demand content as encrypted video streams to all authenticated employees whether in the office, on-the-road, or at home.
All Employees
Haivision Media Platform provides the power and flexibility to efficiently deliver live video to all your employees, whether working from office locations, on the road, or even at home.
IPTV with Digital Signage
Haivision Media Platform provides the tools to securely distribute IPTV channels, respecting regional-distribution policies, complete with customizable branded messaging and dynamic content to all managed screens.
Across Your Organization
Easily deliver live IPTV content with EPG to screens across your organization including in hallways, work areas, lobbies and to user managed displays in break rooms and other common areas.
Centralized Management
The Haivision Media Platform is the only enterprise video solution that gives you the tools to control content and manage all set-top boxes centrally. Flexible and granular controls make it easy to manage, schedule and distribute specific content on any managed display.
Secure Content Distribution
Designed for use in organizations with the most stringent security requirements, Haivision Media Platform integrates with your LDAP, Active Directory and Single Sign On (SSO) workflows, while adhering to STIG and NIST security frameworks. Furthermore, it protects content from unwanted viewing with AES encryption and content watermarking, providing the most secure platform for keeping your corporate content confidential.
Scalable eCDN and Internet-Delivery
Haivision Media Platform provides efficient distribution of live and on demand video across your multisite organization's LAN network through the use its enterprise content delivery network (eCDN). Powered by the Haivision Media Gateway, all your employees have behind-the-firewall access to high-quality video streams without overwhelming the corporate network. For employees outside the corporate network, leverage CDN-based delivery platforms with their player embedded directly in Haivision Media Platform, providing a unified, authenticated experience for accessing content, and efficient distribution based on viewer location.
Worldwide IPTV
Whether receiving North American ATSC streams or DVB streams in other parts of the world, Haivision provides seamless interoperability with cable, satellite, or terrestrial feeds ensuring that you can securely share IPTV channels to all your enterprise screens – on browsers, mobile devices or to set-top-boxes.
High-Availability & Redundancy
For business critical live video and IPTV deployments, where downtime is not an option, Haivision Media Platform offers robust options for component redundancy and high-availability, ensuring that live video is always available to the employees that rely on real-time access to information.
Remote Contribution
To live stream your important corporate events with high-quality video, you need an external video encoder. Haivision offers a series of secure, easy-to-use, portable encoders that can power all your live events with pristine broadcast-quality HD video.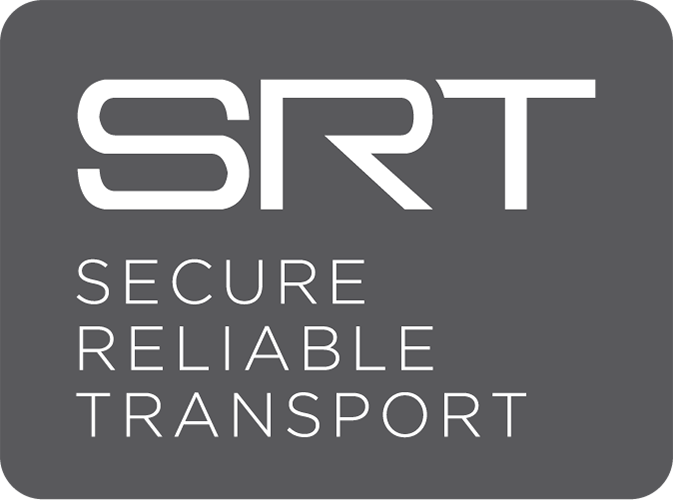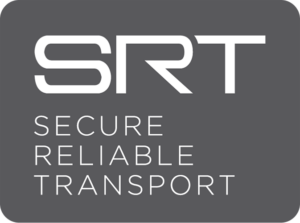 POWERED BY SRT
Secure Reliable Transport
Haivision's Secure Reliable Transport (SRT) technology provides end-to-end security, resiliency and dynamic endpoint adjustment based on real-time network conditions to deliver the best video quality at all times.
With SRT, you can optimize video streaming across unpredictable networks, like the Internet, by assuring quality-of-service when faced with packet loss, jitter, latency, and fluctuating bandwidth.
SRT offers significant operational flexibility and cost savings over (or compared to) satellite or custom network infrastructures.