Share Your Message
Streaming video is a great tool to help you spread your message as far and wide as possible. Tailored specifically to meet the needs of ministries, we help you to broadcast high-quality, low-latency video, as well as unparalleled support for your live worship events.
Take Your Ministry Anywhere by Taking it Online
There has never been a better opportunity to take your ministry's message to a larger group of people. Online video broadcasting provides you with greater outreach to a global congregation.
Get to Know Your Audience
Analytics tools help monitor audience engagement
so you can see what's resonating with your audience.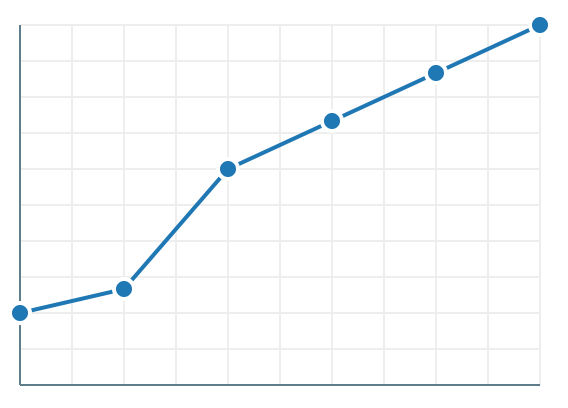 Broadcast to Multiple Locations
If you have congregations in different locations, we can help you to send high-quality video from your main location. Allow your satellite campuses to see lessons live, in real-time, creating an interactive worship experience.
Digital Signage That Engages Congregations
Have special announcements? Need to keep your congregation in the loop
on upcoming events? Digital signage gives you a remarkably simple way to
show your congregation the messages they need to see to stay involved in
your ministry and the community.
USE CASES
See how our products are used
To extend your ministry to viewers online, the Haivision Video Cloud gives congregations a fast, simplified, end-to-end solution by providing a reliable, automated ingest, transcoding and publishing platform for live and on-demand video with powerful analytics to monitor audience engagement and video performance.

Haivision's live Internet and DVR services allow multi-site faith organizations to bring together remote congregations, allowing live interactive or time-delayed sharing of the worship experience.

Need to get more information about Haivision products and services?